10910 Silent Wood Place, North Potomac MD, 20878; Follow us on Facebook
TEL: (301) 762-4023 Email us @: plmccsj@yahoo.com;
Prairie Landing Montessori Children's Center (PLMCC)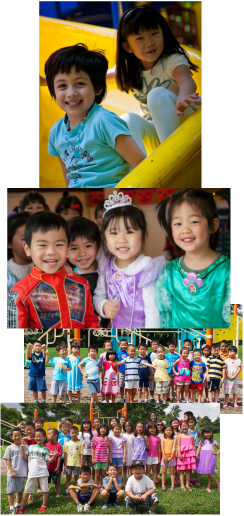 is the First one English-Chinese Bilingual Montessori Pre-School in Maryland. Founded in 2004 on the premise your school are best in the hands of many experienced educators. We accept Children Between the ages of 2yesrs to 5years.

Our Shou Chu Organization is a non-profit organization. We provides English – Chinese bilingual summer camp (SHOU CHU SUMMER CAMP) for ages Pre K (4yrs old)- 5th grade since 2011. The camp is located at Public Elementary School in North Potomac area. We hire Montgomery County Public School teachers to provide services for our children.


Announcement

1.) PLMCC Fall Field Trip is on Oct 20, 2017 at the Butler Orchard Farm.
2.)​ Shou Chu SGA is hosting A 'NO HUNGER' Event on Nov 18, 2017 at the Giant Store.
3.)PLMCC Family Thanksgiving party is on Nov 22, 2017.
​4.)PLMCC X'mas Party is on Dec 22, 2017 at the King Farm Club House.
---