10910 Silent Wood Place, North Potomac MD, 20878; Follow us on Facebook
TEL: (301) 762-4023 Email us @: plmccsj@yahoo.com;
Prairie Landing Montessori Children's Center (PLMCC)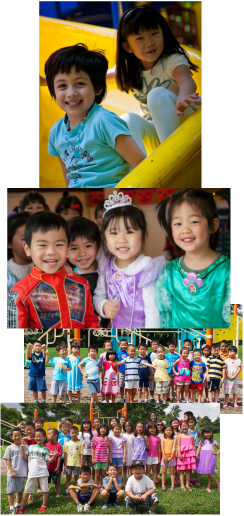 is the First one English-Chinese Bilingual Montessori Pre-School in Maryland. Founded in 2004 on the premise your school are best in the hands of many experienced educators. We accept Children Between the ages of 2 years old to 5 years old. Our Shou Chu Organization is a non-profit organization. We provides English-Chinese bilingual summer camp (SHOU CHU SUMMER CAMP) for ages PreK (4yrs old) to 5th grade since 2011. The camp is located at Public Elementary School in North Potomac are. We hire Montgomery County Public School teachers to provide services for our children. Announcement 2018 Shou Chu Summer Camp will start from June 18, 2018 to August 10, 2018 at Travilah Elementary School (13801 Dufief Mill RD, North Potomac MD 20878).
​
Click here for '2018 Shou Chu Summer Camp Registration Form'
Click here for 'All About Shou Chu Summer Camp'
Click here for summer Camp Daily Schedule
Click here for 2018 Summer Camp Flyer
---