10910 Silent Wood Place, North Potomac MD, 20878; Follow us on Facebook
TEL: (301) 762-4023 Email us @: plmccsj@yahoo.com ; plmccsj@gmail.com
Open hours: 8:00a.m.-6:00p.m.(Mon-Fri)
Prairie Landing Montessori Children's Center (PLMCC)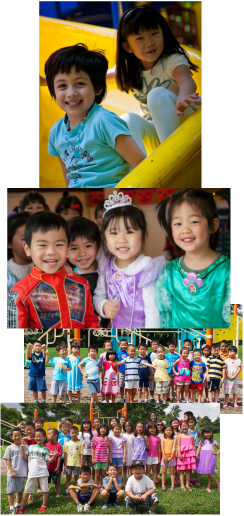 s the First one English-Chinese Bilingual Montessori Pre-School in Maryland. Founded in 2004 on the premise your school are best in the hands of many experienced educators. We accept children between the ages of 2 years old to 5 years old. PLMCC is offering a twelve-month school calendar in effort to meet our parents needs.

Our Shou Chu Organization is a non-profit organization. Our organization is designated to providing young children with the opportunities in learning Chinese language and culture. We like to make a bridge to connect American culture and Chinese culture to help children who born in America have a good relationship with their parents who born in China, understand each other and identify themselves.

Shou Chu Organization provides English-Chinese bilingual summer camp (SHOU CHU SUMMER CAMP) for ages PreK (4yrs old) to 5th grade since 2011. Shou Chu Organization provides financial support for kids who like to join the summer camp. The camp is located at Public Elementary School in North Potomac area. We hire Montgomery County Public School teachers to provide services for our children.

Announcement
2022 waiting list is open.
---